welcome to Hello Hair book
THE CHILDREN'S BOOK EVERY BLACK GIRL NEEDS!
Hello Hair features 100 Different Hairstyles ranging from Afros, Braids to Twists & Locs. Our mission is to celebrate the black hair experience by encouraging girls to learn, love and build a relationship with their crown!
Paying Homage
Inspired by the revolutionary 90's Black Hair Magazines! Whether it was Essence, Ebony, Hype Hair or Sophisticate Black Hair, they all contributed to the culture!

Hello Hair is paying homage and bringing back the look and feel of these magazines with an animated twist!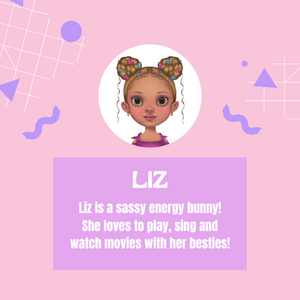 THE ROOTS
Our story is the embodiment of past, present, and future. To know who we are, we must know who we were and where we are going.
The story of Hello Hair is a collective experience, spanning generations of innovation, culture, and love; in all corners of the world.
Read more
Hello Hair Book is primarily a picture book, it is suitable for all age groups!
Showing support can be as easy as an Instagram/Facebook shout out or sharing our pages with your community. If you are interested in business partnerships, please email us at hellohairbook@gmail.com
Please email us at hellohairbook@gmail.com for wholesale prices.